Nest uses energy-saving technology to relieve the low-income energy burden
Who we're helping
Families or individuals struggling with high energy costs
Our role
Launched the Power Project, a platform to bring energy-saving technology to those who need it most, to help families struggling with high energy costs, and raise awareness of the gap in access to affordable home energy
Many Americans take for granted that their lights will turn on when it's dark out, and their heat will kick in when it's cold. But for low-income families, the winter often brings a hard choice between buying groceries or keeping the lights and heat on.
The numbers are sobering. There are 35 million low-income households in America1, and these families spend three times as much of their income on energy as higher-income Americans.2 What's more, many of these families live in older homes with inefficient heating, ventilation and air conditioning (HVAC) systems, drafty windows, and poor insulation — compounding their financial burden. Lower incomes and inefficient homes in some parts of the U.S. often force families to put up to 50% of their monthly income toward utilities.3
Poor access to energy can lead to poor health, and getting sick can exacerbate a household's struggle to make ends meet because up to 80% of low-income workers don't have paid sick leave.4 In America, the energy burden for low-income households is heavy.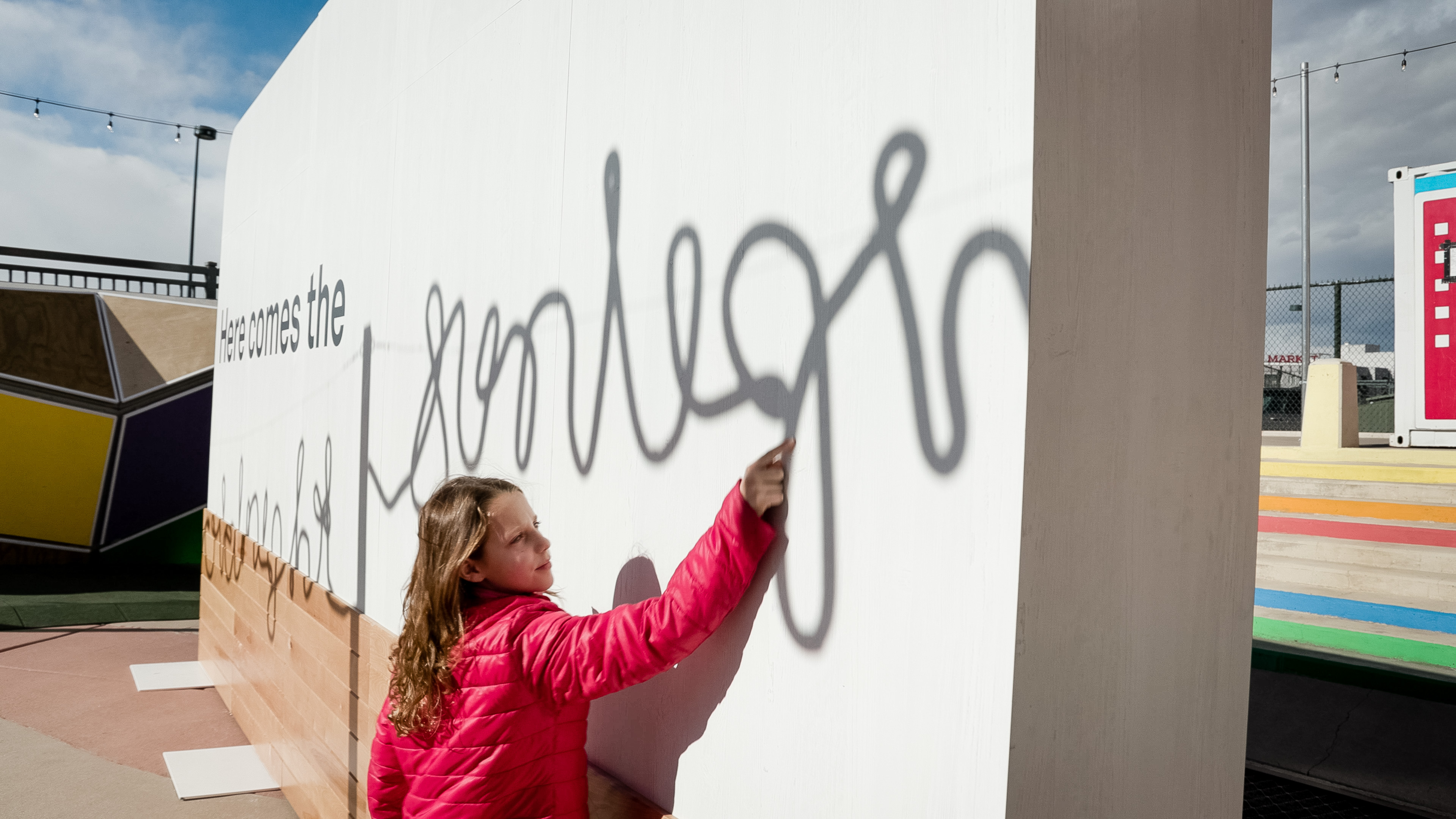 Nest and the Power Project Saving energy is at the core of Nest's mission to create a home that cares for the people inside it and the world around it. Since 2011, the innovative manufacturer of smart home products has helped save more than 22 billion kilowatt-hours of energy — roughly equivalent to the annual consumption of electricity in Ireland.5 From the beginning, Nest has been concerned with bringing energy efficiency to everyone. Since Nest joined the Google family in 2014, our shared vision to empower people through technology has expanded to help reduce the energy burden affecting low-income households.
Launched on Earth Day 2018, the Power Project is a platform to bring energy-saving technology to those who need it most, to help families struggling with high energy costs, and raise awareness of the gap in access to affordable home energy. So far, the project has donated over $800,000 to nonprofits like United Way and Habitat for Humanity who are helping low income families with energy costs.
A coalition of help Nest realized from the beginning that lifting the energy burden is far too big a challenge to tackle alone. That's why the Power Project is creating a network of collaborators including energy companies, housing agencies, and non-profit organizations to provide energy-saving technology and utility assistance to those who need it.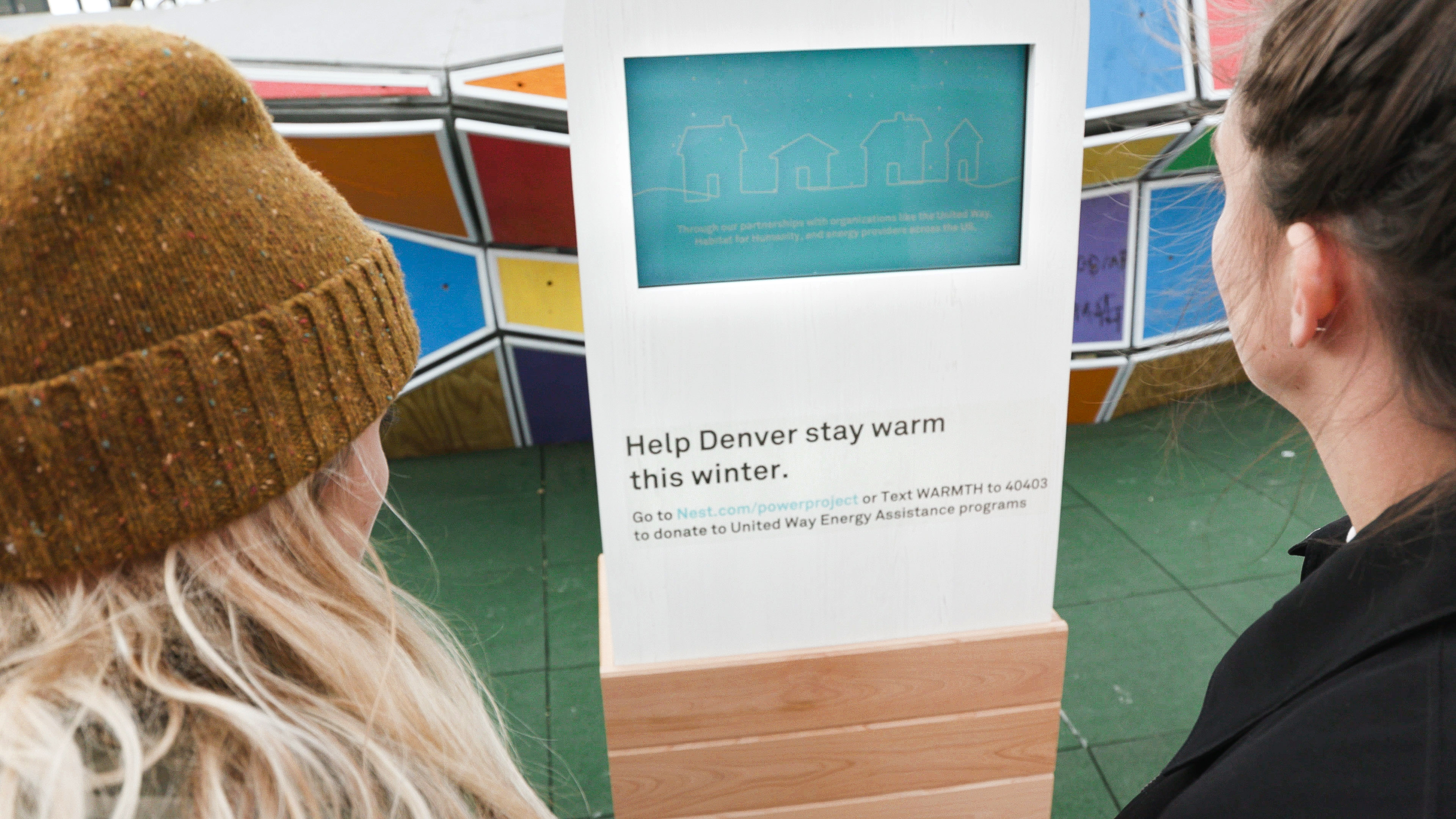 Power Project works closely with nonprofit partners like United Way, who works in nearly 1,200 communities across the country to help people bridge the gap of access to affordable energy. Those who need assistance can reach out through 2-1-1, a national service that connects those in need with resources like energy assistance programs. Based on 2-1-1 requests, United Way reports that energy assistance is the second highest need in communities across the country.Thanks to Power Project donors, we will be able to invest in artificial intelligence, texting hotlines, and website enhancements, that will make it even easier for people to find energy assistance through the 2-1-1 network.Rachel Krausman, Senior Director, 2-1-1, United Way WorldwideIn addition to United Way, the project has teamed up with Habitat for Humanity to install a Nest Thermostat E into every home the nonprofit built in the U.S. in 2018. Nest also partners with utility companies, including the largest gas company in the U.S., Southern California Gas, to install Nest thermostats in income-qualified homes. Through a partnership with Fannie Mae, some qualified low- and moderate-income homebuyers will receive a Nest thermostat to empower them with energy-saving technology that can help lower the home ownership cost.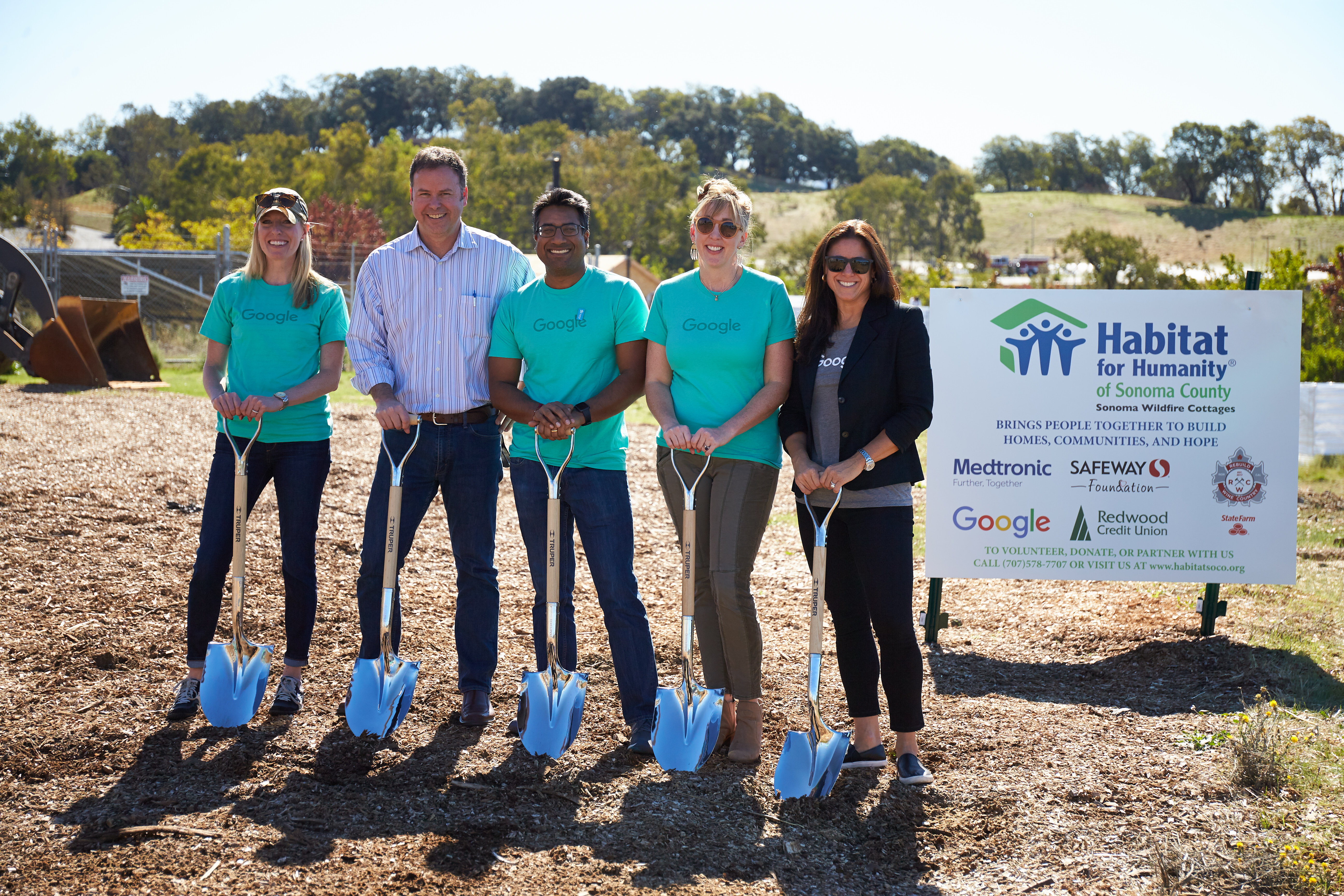 Jeff Hamel, Director of Energy and Enterprise Partnerships at Google, said that the project is about using Nest's advances in energy solutions to really help families in need: "Through the Power Project, we're hoping to help lift the energy burden faced by millions of Americans throughout the coldest months of the year. If our thermostats and technology can help even one family stay warm this winter, then we'll consider it a job well done. And through partnerships like with United Way, we'll be able to have an even greater impact."
While Google and Nest envision a more energy-efficient future, the Power Project is working to provide energy savings today to those who need it most. Working together, all of us can help reduce the energy burden and keep our neighbors warm. To learn more about the Power Project and how you can help, visit (nest.com/powerproject).