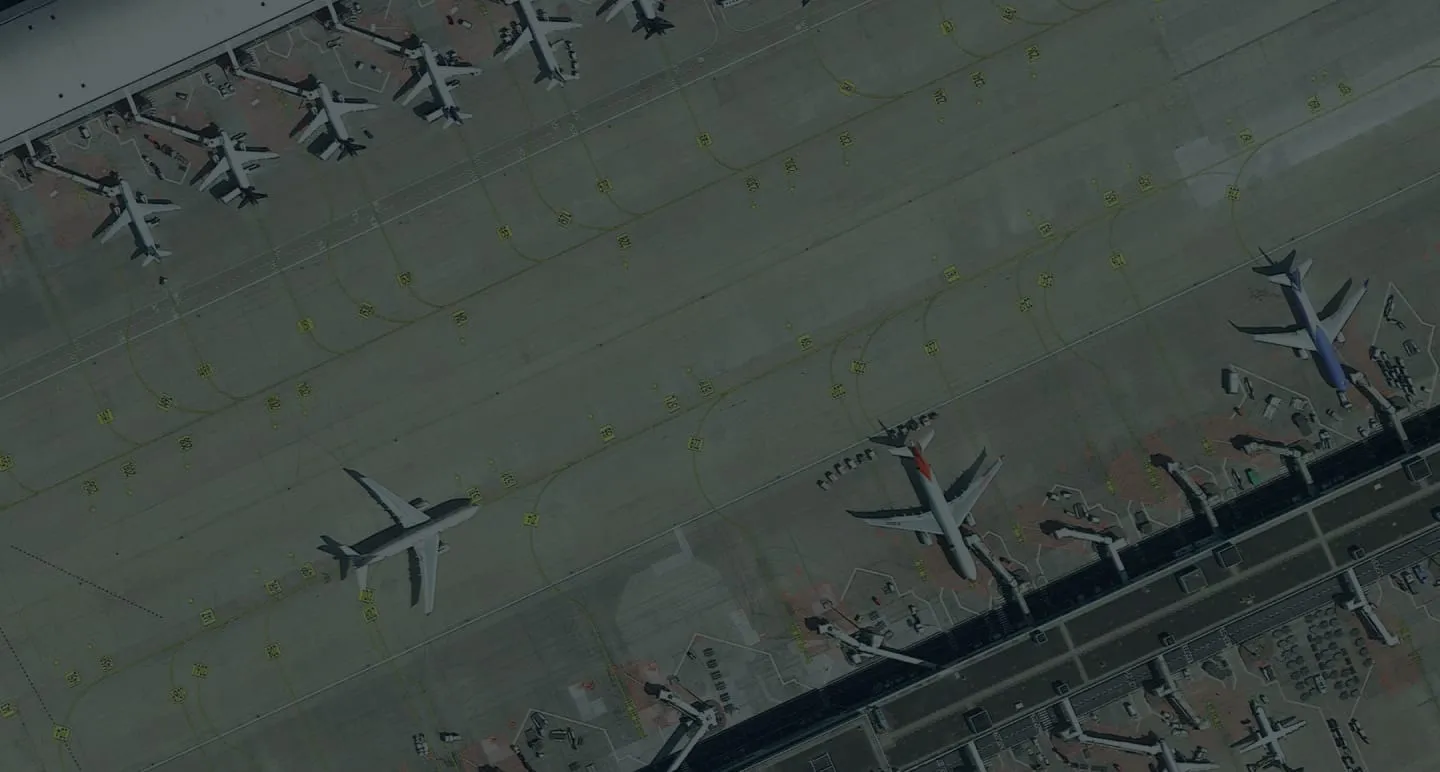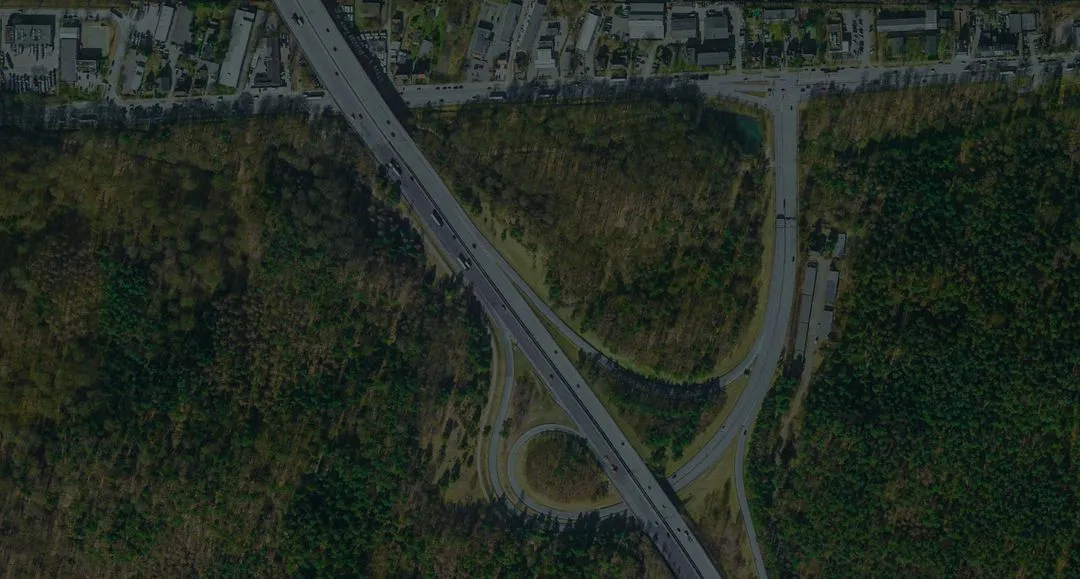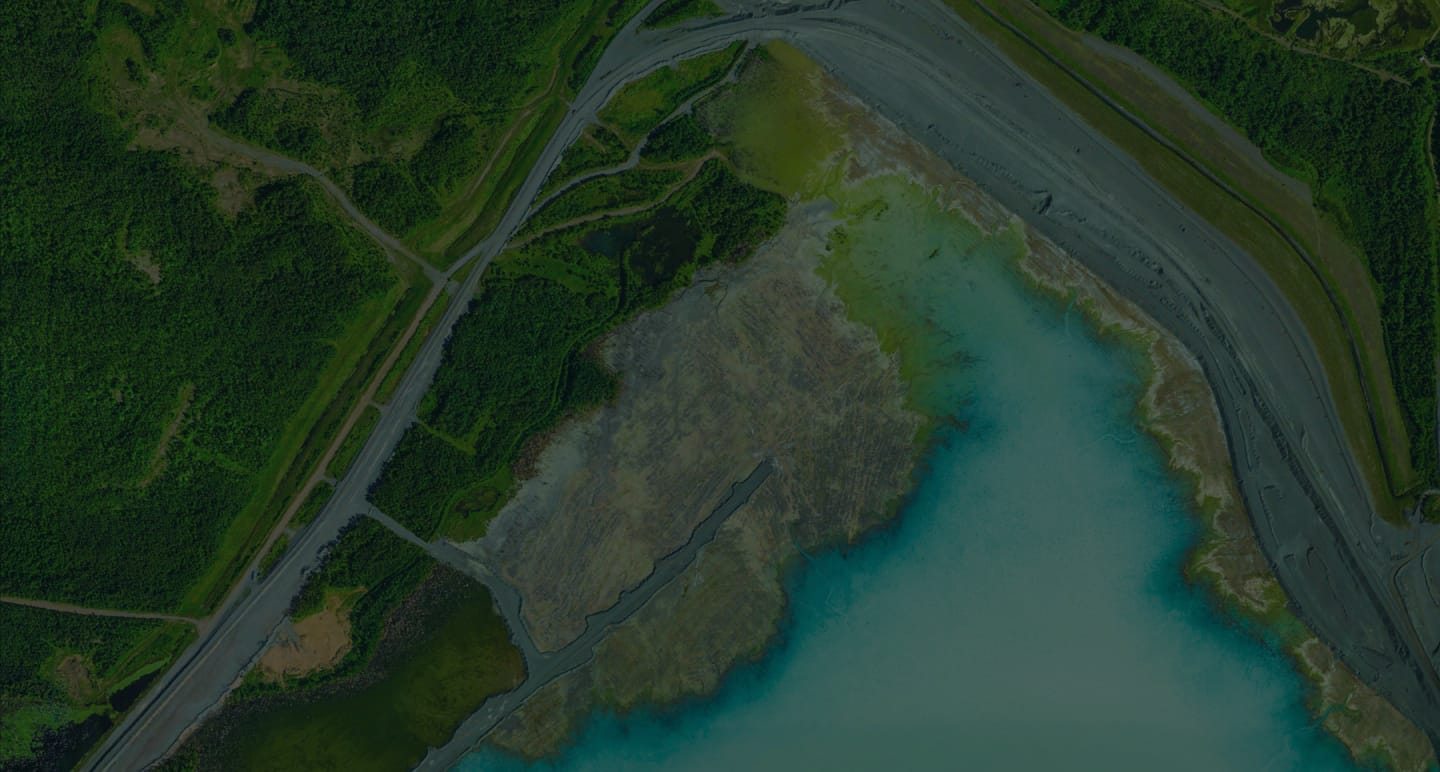 How to be more sustainable
How to be more sustainable
while traveling
while commuting
on a road trip
Emission estimates
When searching for a flight, Google helps you factor environmental impact into your decision. Carbon emission estimates are available for nearly every flight on Google Flights.
Travalyst Coalition
As a part of this group, Google is leading development of a standardized way to calculate carbon emissions for air travel.
View Story
Eco-certified hotels
Before you book your stay, Google Search makes it easy to find more sustainable options where you're traveling.
Eco-certified badge
This badge signifies a hotel meets high sustainability standards, and you can learn more about their efforts in the "About" tab.
View Story
Climate-friendlier options
Compared to flying, taking a bus or train can be more cost-effective, convenient, and sustainable. It's not always possible to avoid flying, but consider which flights you take - some flights pollute less than others.
71%
Percentage of surveyed travelers wanting to make more sustainable choices, according to a 2022 Booking.com survey.
View Story
Fuel-efficient routes
When you need to drive, Google Maps will let you choose the most fuel- or energy-efficient route – if it isn't already the fastest one, which can help reduce emissions.1
500,000 fuel-based cars
Since launching in October 2021, we estimate fuel-efficient routing has helped prevent more than 2.4 million metric tons of CO2e emissions — the equivalent of taking approximately 500,000 fuel-based cars off the road for a year.2
Learn more
Fuel-efficient vehicles
With Google Search, you can compare electric and hybrid cars against gas-powered models to understand the cost of more sustainable options before you buy.
Fuel cost calculator
A search tool that allows users to see emissions estimates, and annual fuel costs for different vehicles.3
View Story
Alternative transportation
Transportation accounts for one-fifth of global carbon emissions, and almost half of these come from gas-powered passenger vehicles, according to Our World in Data. Google Maps provides routes for alternate transportation options including public transit, cycling, and scooters.
500
Number of cities worldwide in which Google provides bike and scooter share information.
View Story
Fuel savings
Fuel-efficient routing in Google Maps shows you the route that can save you the most fuel by considering factors such as road incline, stops, engine type, and traffic predictions, because contrary to popular belief, the most fuel-efficient route is not always the fastest or the shortest.
Fuel-efficient routing
This feature helps drivers find the most fuel-efficient routes using insights from the US Department of Energy's National Renewable Energy Laboratory and data from the European Environment Agency.4
View Story
Charging stations
For EV drivers with vehicles that have Google built-in, Google Maps will suggest the best stop based on factors like current traffic, your charge level and expected energy consumption. Maps will also show when places like a supermarket have charging stations on-site.5
"Very fast" charge
This charging filter in vehicles with Google built-in helps drivers find charging stations with chargers of 150 kilowatts or higher to get many cars back on the road in less than 40 minutes.
View Story
Streamlined travel
For some trips, taking a train might be the more sustainable option. You can now shop for train tickets directly on Google Search, for travel in and around select countries.6
"Berlin to Vienna trains"
In select countries, enter this type of query on Search and you'll find an easy way to browse train schedules and ticket prices.
View Story
Leading the transition to a more sustainable future through information and innovation
At Google we have a unique opportunity to empower individuals, organizations and governments with the data and tools they need to drive positive action for our planet.
That means using our products and platforms to help people make more sustainable choices, and working together with our partners to help reduce their emissions and advance transformative technology for a carbon-free future. It also means using our deep legacy in research and the breakthroughs we're making in AI to accelerate innovation that can tackle climate change.
We know that we also have a responsibility to address our own carbon footprint.
As we enter our third decade of climate action, we're setting ambitious goals for ourselves. We're pursuing net-zero emissions7 across our operations and value chain by 2030. This is supported by our ambitious clean energy goal to operate our data centers and office campuses on 24/7 carbon-free energy, such as solar and wind.8
We expect this new era in technology to open up new, even bigger opportunities to accelerate system-level change. It's a big part of the reason we're optimistic about what's possible in the years ahead.
Every action counts
If we work together towards a more sustainable future, there's no limit to what we can achieve.
Working together towards 1 GT
Through our products, we aim to help individuals, cities, and other partners collectively reduce 1 gigaton of their carbon dioxide equivalent emissions annually by 2030.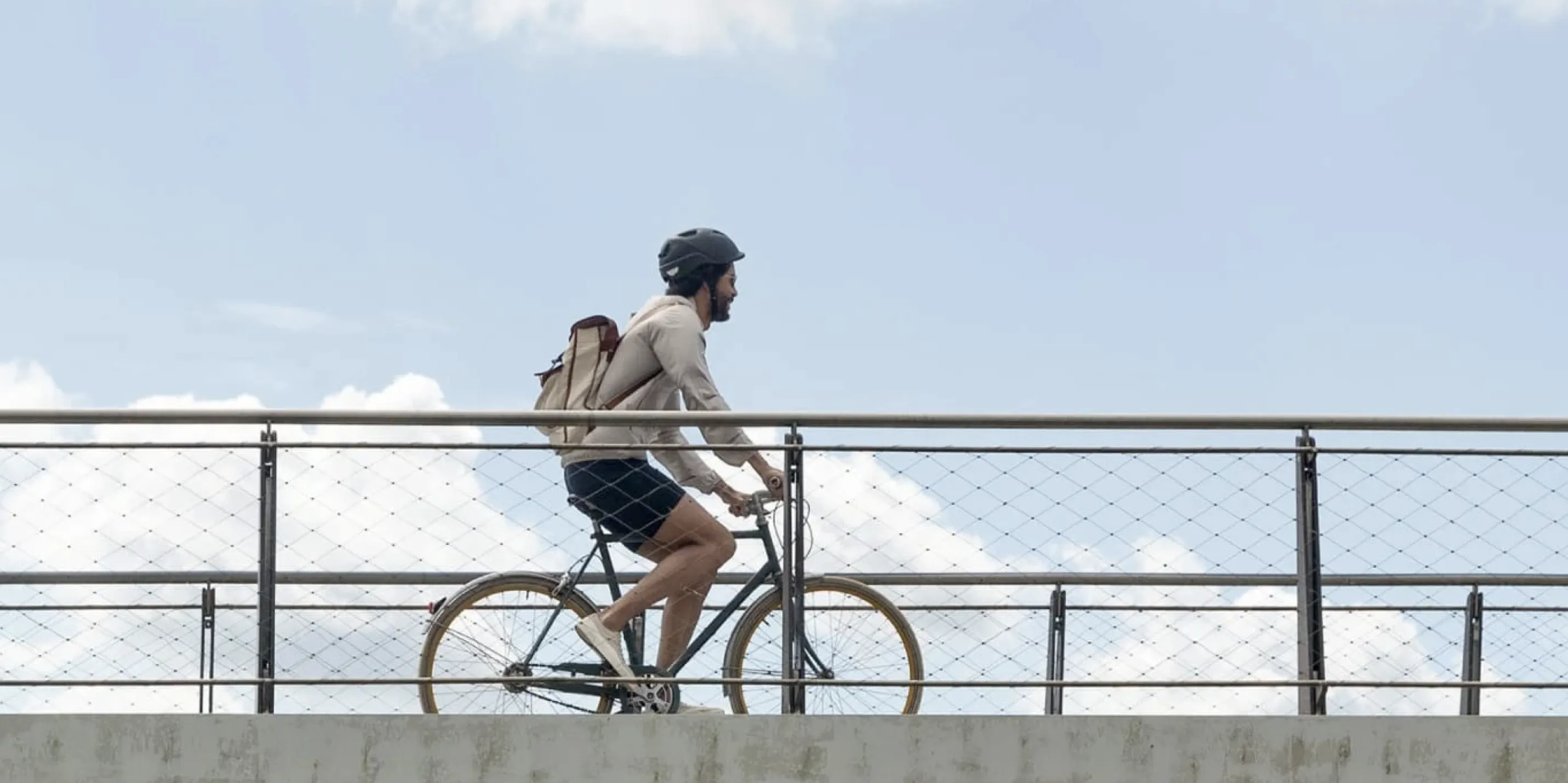 Creating sustainable impact at scale
Creating sustainable impact at scale
See how we're sharing the innovations we create and the lessons we learn to help accelerate the global transition to a carbon-free future.
Creating sustainable impact at scale
See how we're sharing the innovations we create and the lessons we learn to help accelerate the global transition to a carbon-free future.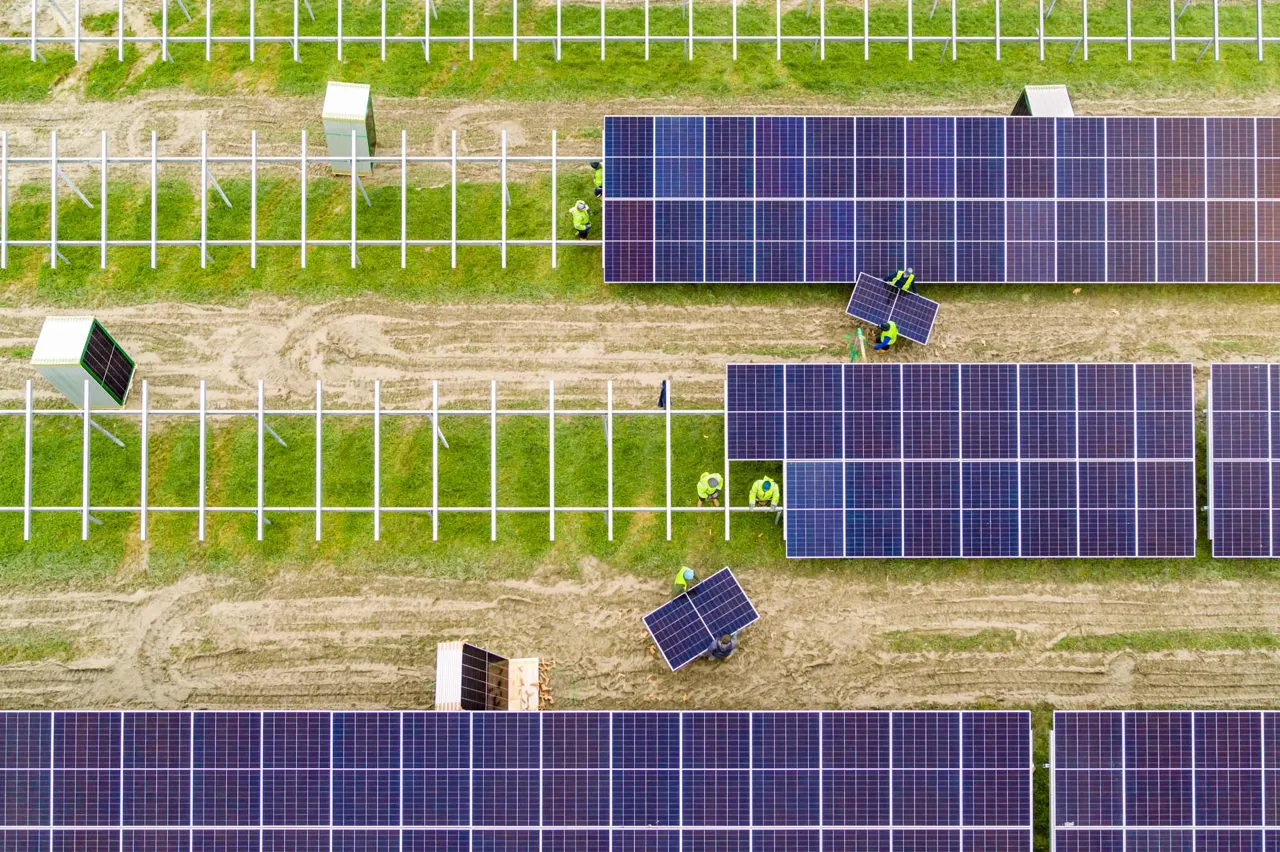 Pursuing net-zero emissions through technology and innovation
We use energy to power our products and to run our operations, including our data centers and offices. For our third decade of climate action, we're pursuing net-zero emissions across our operations and value chain by 2030.6 This is supported by our ambitious clean energy goal to operate our data centers and office campuses on 24/7 carbon-free energy, such as solar and wind.7
Learn More
How we're helping everyone benefit from the transition to clean energy
A sustainable future means decarbonizing the electricity grid for everyone.
Building more accurate and effective greenhouse gas accounting
Our comments on the Greenhouse Gas Protocol update.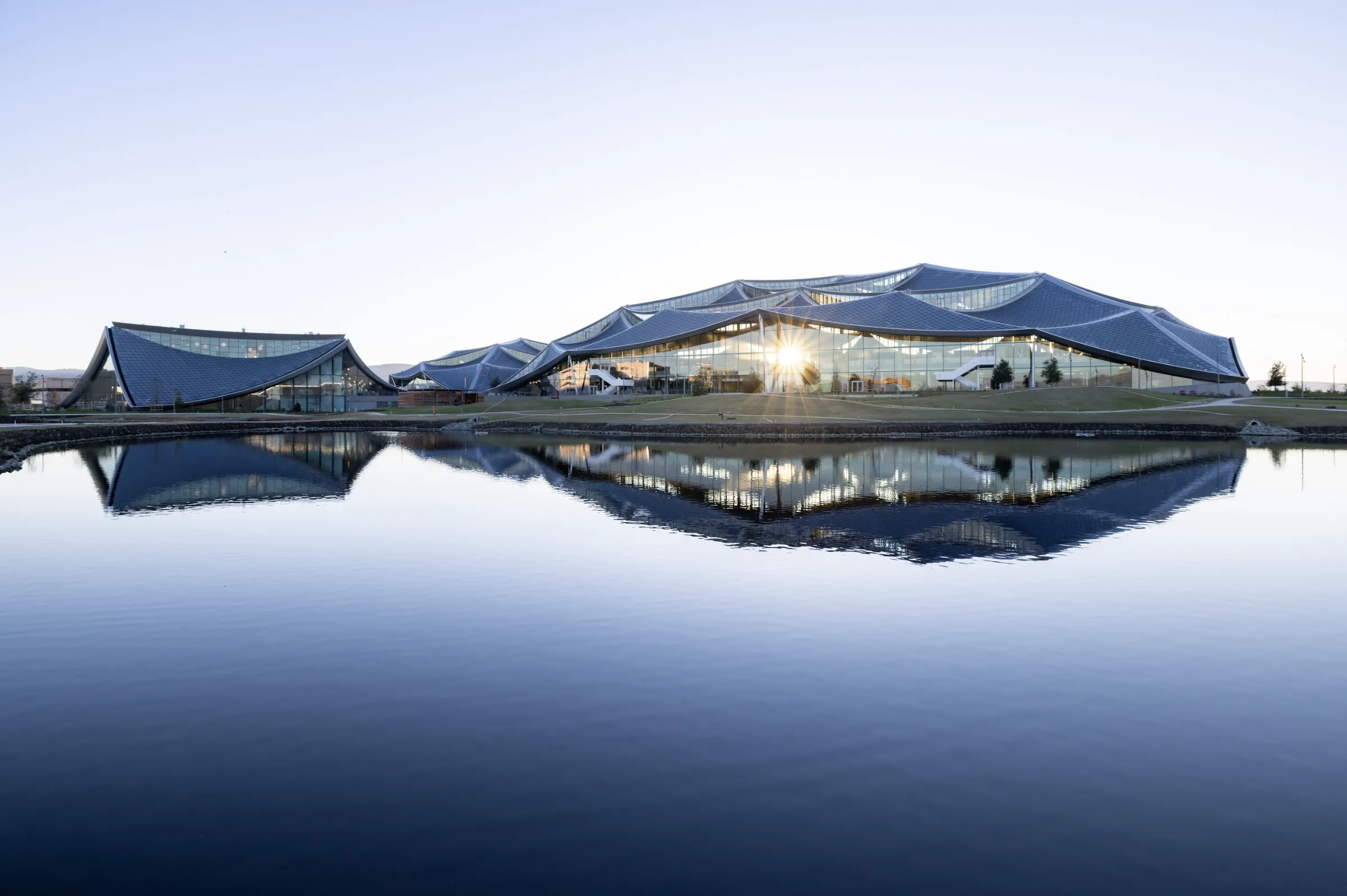 Advancing water stewardship
We use water to help cool our data centers, and in our offices around the world. We strive to be responsible stewards of every resource we use, including water.
We aim to replenish 120% of the freshwater volume we consume, on average, across our offices and data centers, and help restore and improve the quality of water and health of ecosystems in the communities where we operate.
Learn more
3 ways we're tackling water challenges in India
Updates on partnerships that help address water scarcity and access challenges in watersheds where we operate in India.
A sustainable solution helped a small town cool its data center
An episode of "Where the Internet Lives" reveals how communities like Eemshaven are running data centers in a way that improves water security.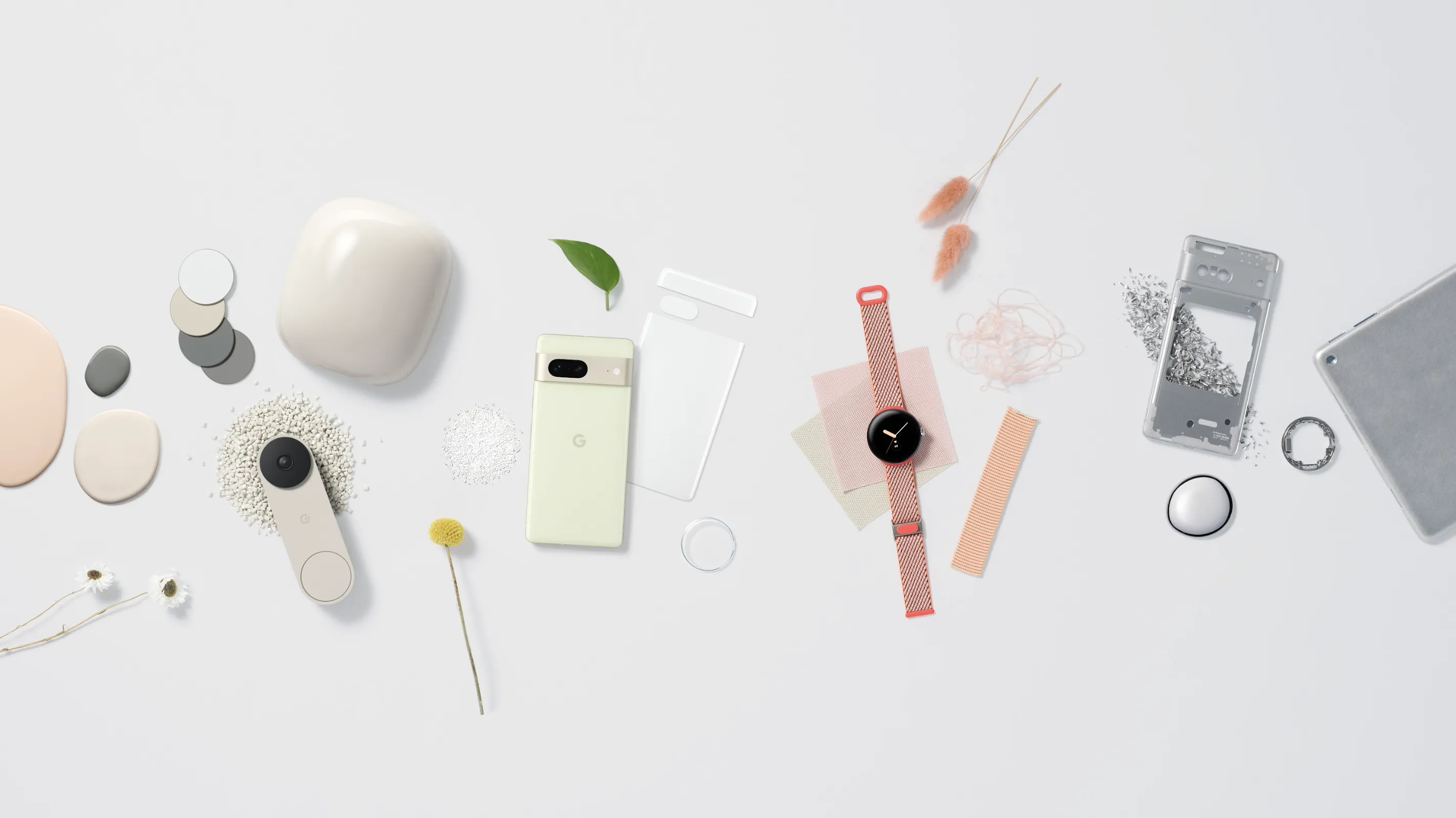 Accelerating a circular economy
Our work towards a more circular economy cuts across all our core business operations including our data centers, workplaces, and consumer hardware products, and spans the entire value chain from safer chemistry and manufacturing waste to electronic waste recycling.
We aim to maximize the reuse of finite resources across our operations, products, and supply chains and enable others to do the same.
Learn more
7 ways we're helping to reduce plastic pollution
We're making it easier to find recycling locations, shop for pre-owned items, create efficient waste management processes and more.
An open invitation to help reduce plastic waste
The Single-Use Plastics Challenge — hosted in collaboration with premier food service management company Canteen and other food service partners — will give food companies with packaging that is free of single-use plastic the opportunity to test their solutions in Google's U.S.-based cafes and MicroKitchens.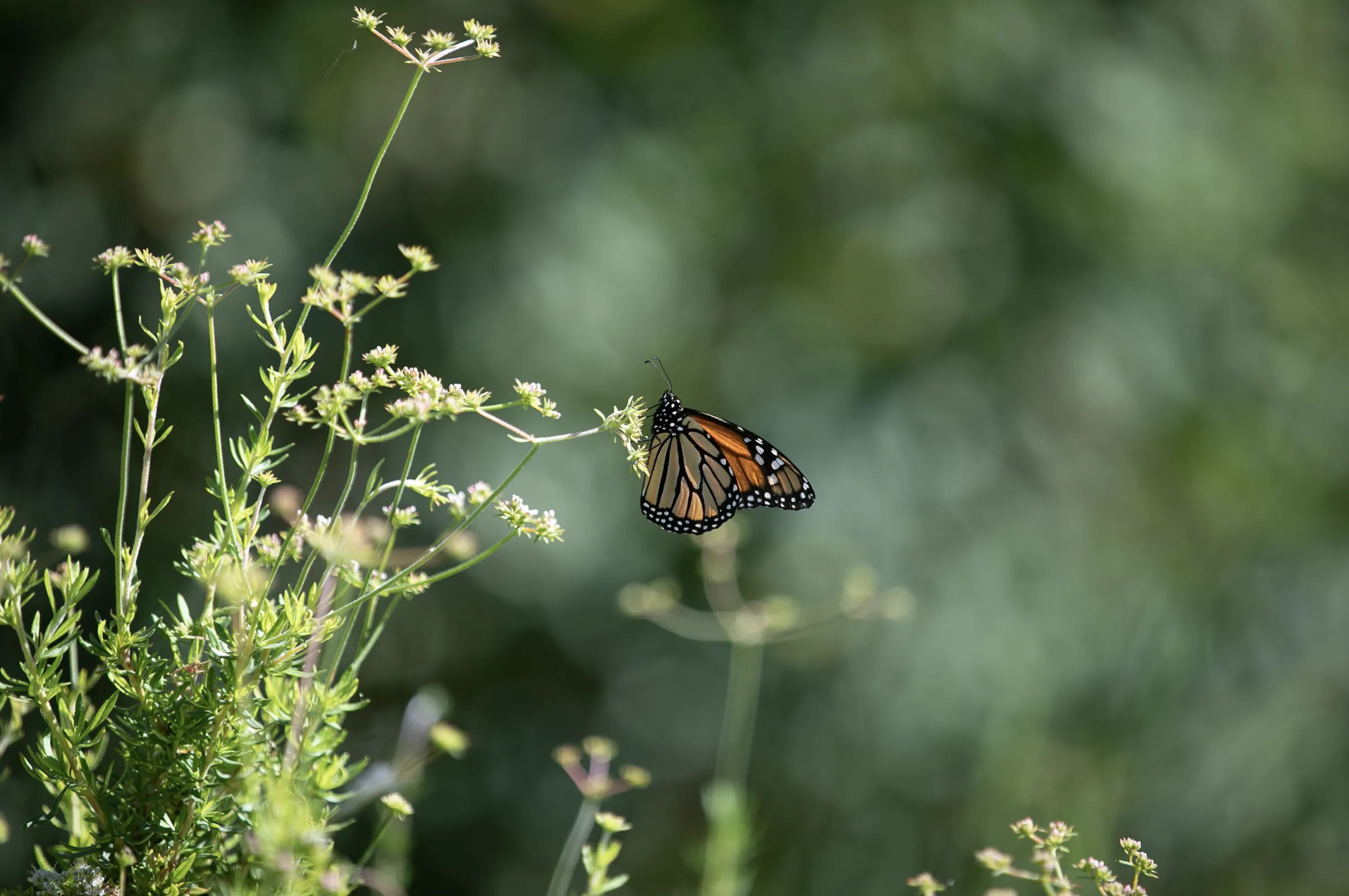 Striving to protect and enhance nature and biodiversity through our campuses and technology
Preserving nature is critical both to mitigating climate change and adapting to it.
With hundreds of offices around the world, Google is mindful of the potential impact on local nature and biodiversity on our campuses and in the surrounding communities and ecosystems. Our aim is for nature and people to flourish together in the spaces that Google calls home.
Learn more
AI reveals signs of recovery in areas devastated by bushfires
While many ecosystems are still recovering following the devastating 2019-20 summer bushfires, we're seeing signs of hope – with the help of AI technology.
Doing our part for California's monarch butterflies
Since 2014, we've been using our campuses to support wildlife and our communities. We're taking steps to help address the threat facing California's monarch butterflies.
1 Fuel-efficient routing was first launched in the U.S. in 2021. In 2022, we expanded it to Canada and nearly forty European countries, as well as in Egypt ahead of COP27.
2 Google uses an AI prediction model to estimate the expected fuel or energy consumption for each route option when users request driving directions. We identify the route that we predict will consume the least amount of fuel or energy. If this route is not already the fastest one and it offers meaningful energy and fuel savings with only a small increase in driving time, we recommend it to the user. To calculate enabled emissions reductions, we tally the fuel usage from the chosen fuel-efficient routes and subtract it from the predicted fuel consumption that would have occurred on the fastest route without fuel-efficient routing and apply adjustments for factors such as: CO2e factors, fleet factors, well-to-wheels factors, and powertrain mismatch factors. We then input the estimated prevented emissions into the EPA's Greenhouse Gas Equivalencies Calculator to calculate equivalent cars off the road for a year. The cumulative figure covers estimated emissions prevented after fuel-efficient routing was launched, from October 2021 through September 2023. Enabled emissions reductions estimates include inherent uncertainty due to factors that include the lack of primary data and precise information about real-world actions and their effects. These factors contribute to a range of possible outcomes, within which we report a central value.
3 Fuel cost calculator in Google Search is currently available on mobile only in the US, Denmark, France, Germany, Italy, Netherlands, Russia, Spain, Sweden, the UK, Argentina, Australia, Brazil, Canada, India, Indonesia, Japan, Mexico, South Korea, Taiwan, and Thailand.
4 Fuel-efficient routing in Google Maps is currently available in the US, Canada, Europe, and Egypt.
5 EV charging station information is currently available in Google Maps in the US, Canada, Austria, Belgium, Switzerland, Germany, Denmark, Spain, Finland, France, Italy, Luxembourg, Netherlands, Norway, Portugal, Sweden, and the UK.
6 Train schedules and tickets in Google Search are currently available in Google Search in the US, Canada, Japan, and 17 European countries.
7 We are aiming to reduce 50% of our combined absolute Scope 1, 2 (market-based), and 3 absolute greenhouse gas emissions when compared to a 2019 base year, and planning to invest in nature-based and technology-based carbon removal solutions to neutralize our remaining emissions.
8 Carbon-free energy is any type of electricity generation that doesn't directly emit carbon dioxide, including (but not limited to) solar, wind, geothermal, hydropower, and nuclear. Sustainable biomass and carbon capture and storage (CCS) are special cases considered on a case-by-case basis, but are often also considered carbon-free energy sources.
24/7 by 2030: Realizing a Carbon-free Future
In 2020, we set an ambitious new goal: to operate on carbon-free energy, 24 hours a day, 7 days a week, 365 days a year—all by 2030. This whitepaper explains the science behind our 24/7 carbon-free energy goal and how we hope to achieve it.
Google Water Stewardship: Accelerating positive change at Google, and beyond
This paper describes our water stewardship work to date and our ambitions for the future—both at Google and beyond. We're focusing on three areas: enhancing our stewardship of water resources across Google office campuses and data centers; replenishing our water use and improving watershed health and ecosystems in water-stressed communities; and sharing technology and tools that help everyone predict, prevent and recover from water stress.
Accelerating Climate Action at Google and Beyond: A Progress Update
This paper offers an overview of our climate ambitions, an update on our efforts, and examples of how we are using technology to accelerate climate action.
Closing the Plastics Circularity Gap: Full Report
This study determines the strategic low-risk and no-risk interventions under multiple future scenarios that can create irreversible momentum toward plastic circularity. It evaluates six polymers in three major regions of the world, representing 86% of current global plastics demand, examines a suite of interventions, and identifies critical elements to catalyze circular supply chains.